AFFILIATE-LED

MARKETPLACE PLATFORM

Connects a vast network of Affiliates, Buyers and Merchants in a single effective and efficient platform.​​We provide a seamless online marketplace for merchants to showcase their products and grow their brand.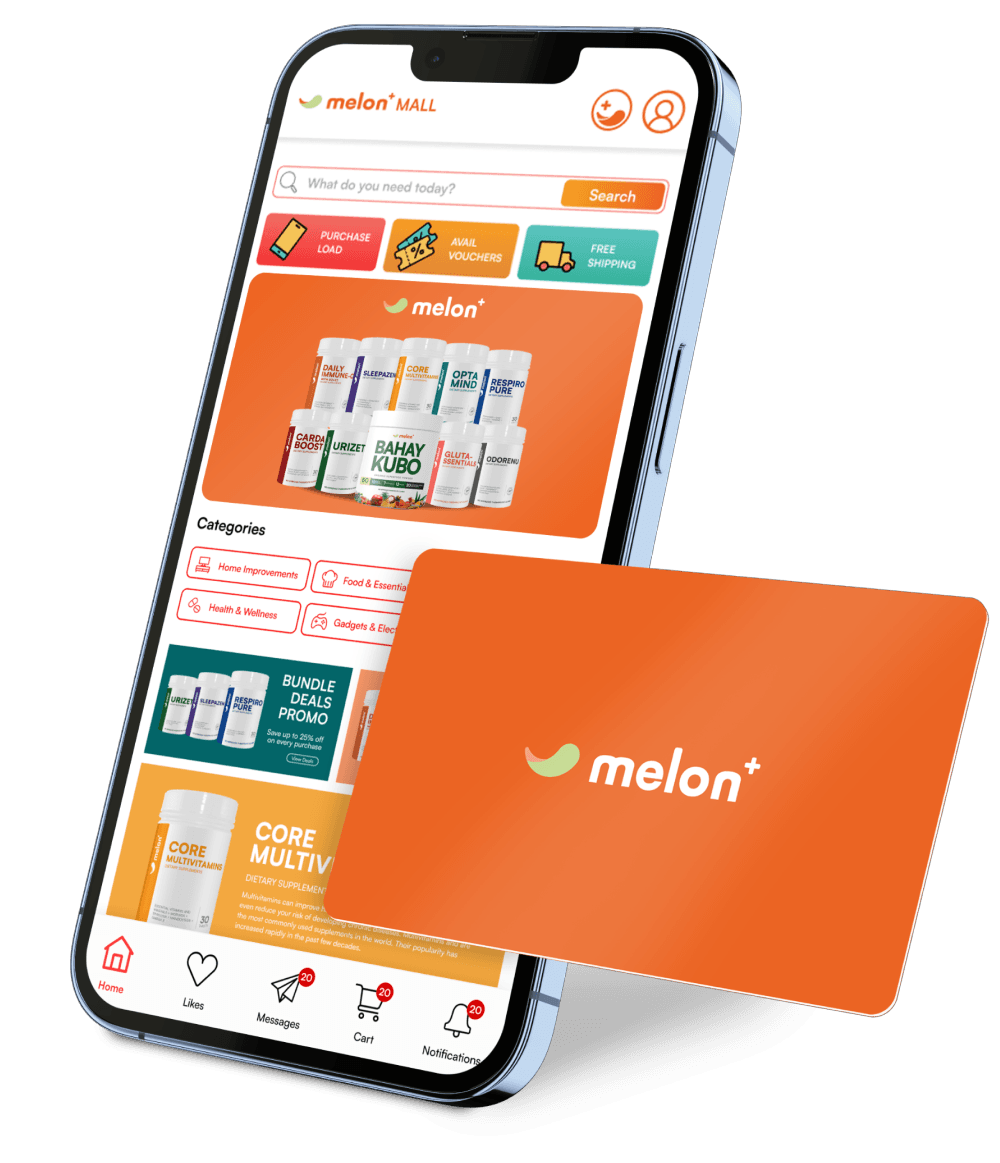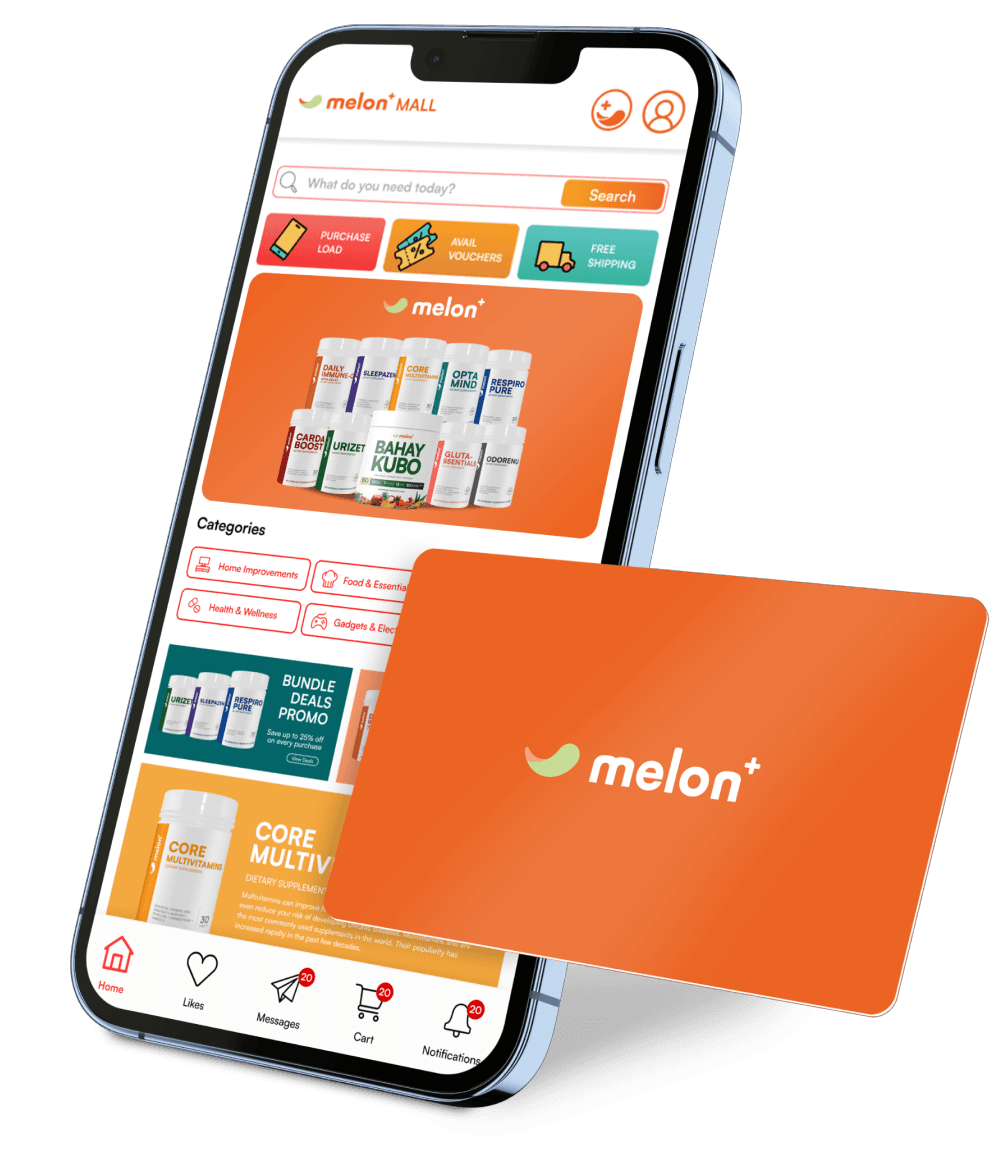 MELON+

FEATURES
Dropshipping Platform
Affiliate Rewards System
Membership Card Club
Discounts and Vouchers
Free Merchant Account
Low Platform Fee
What sets us apart?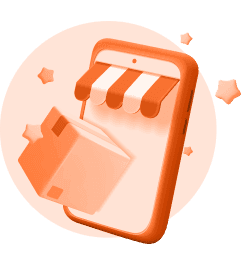 MULTI-VENDor ECommerce Platform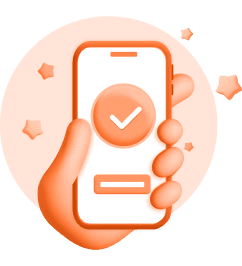 UNIQUE & POWERFUL AFFILLIATE System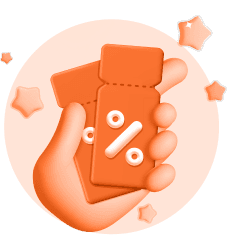 OMNI channel Voucher System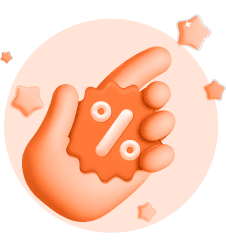 PREMIUM ITEMS AT A COMPETITIVE PRICE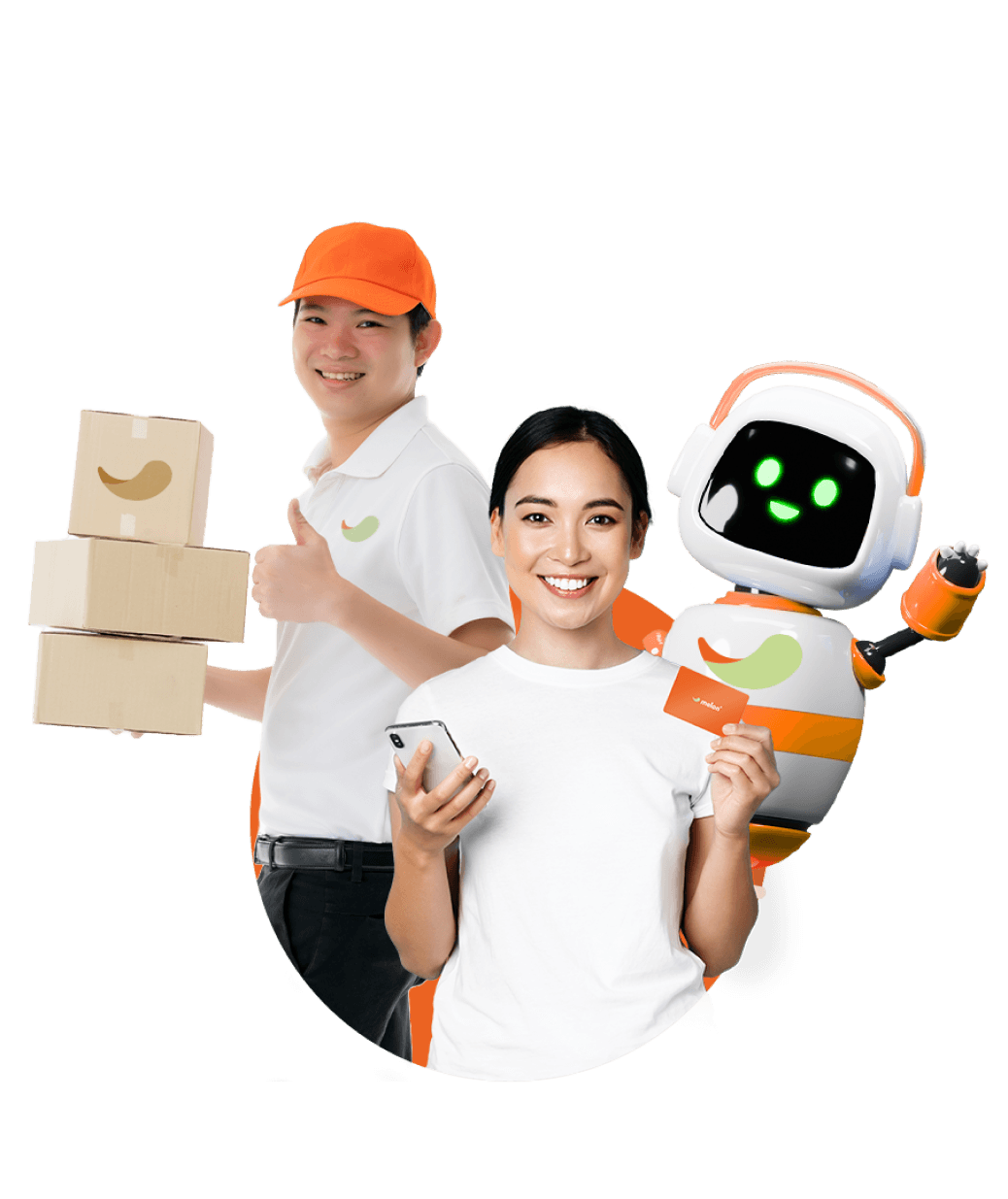 Access to Melon+ Factory Priced Products

Additional up to 40% Discount on all Melon+ Products

Access to Discounted Products in Melon+ Mall

Access to Melon+ Mall Promos

Free Vouchers with our Partnered Brands

Free pass to Melon+ Exclusive Events

Access to Melon+ Affiliate Rewards
How We Do It?

ELEVATE YOUR HEALTH
WITH
MELON+ PRODUCTS
Discover our collection of top-quality nutritional supplements designed to enhance your well-being. Our carefully crafted products offer a wide range of health benefits, addressing various wellness needs.
Buy Now